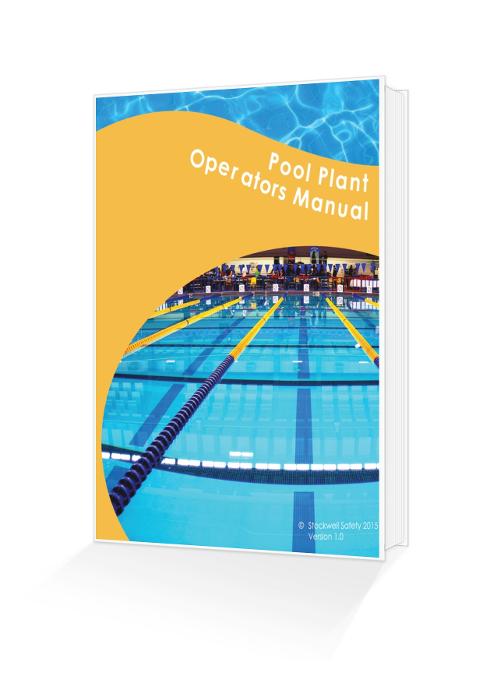 This course is recommended for those who need to know about the fundamental aspects of swimming pool/spa water treatment (such as water testing), but don't have management responsibility.
The one-day Pool Plant Foundation course is designed to enable candidates to understand the basic principles of the treatment of swimming pool water. It provides candidates with the knowledge and skills to competently test water and maintain safe bathing conditions.
Validity of Award
5 years.
Pre-requisites
Be 16 years of age or older.
Assessment
Satisfactory completion of course manual and end of course worksheet

Undertake practical water testing, analysis and interpretation
Revalidation
This course must be retaken every 5 years to update knowledge and demonstrate understanding.
Course Content
The Pool Plant Foundation Course enables the candidate to:
Understand sources of pollution and control measures;

Understand basic principles of pool water filtration & backwashing;

Understand the key features of a swimming pool circulation system;

Understand the potential dangers and hazards associated with suction entrapment and entanglement;

Understand the role and purpose of disinfectants in swimming pools;

Understand the pH scale, its function and related water terminology;

Understand the basic principles of water testing, recording and interpretation leading to corrective action;

Understand the importance of COSHH.